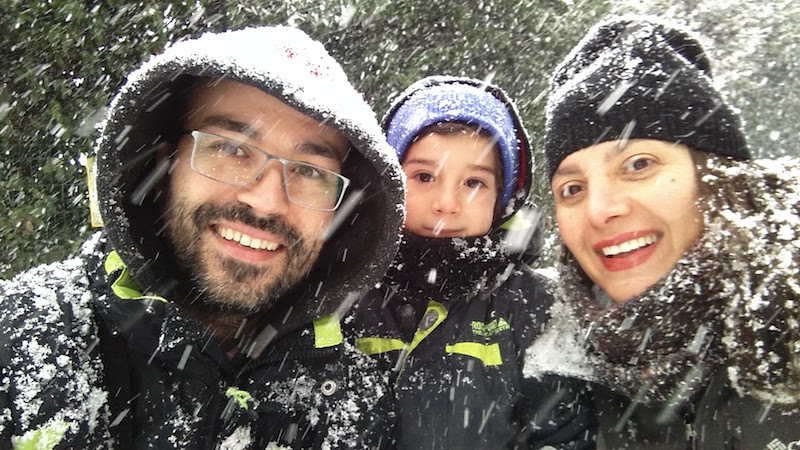 Hi, I am Ilkin Balkanay.
I work at PeakGames where we build awesome games.
I live in Istanbul.
I love to build software that works.
I used to blog at http://ilkinbalkanay.blogspot.com.tr.
This is a personal weblog. The opinions expressed here represent my own and not those of my employer. All my opinions are belong to me.